ANW Healthcare Consulting
ANW Healthcare Consulting's primary goal consists of designing specifically tailored web-based instructional programs in the areas of nutrition, feeding solutions, and health and safety for those who interact with young children as part of their employment. The need for this type of education is met through the completion of modules designed for the adult learner in a self-paced environment. The training modules are interactive and are designed to meet the continuing education needs of those who readily seek dynamic and up-to-date educational material. The modules are designed to provide additional learning opportunities via the ability to immediately review all correct and incorrect answers in a graded format in which a score of greater than or equal to 80% is needed to receive credit for each section.
Little Buns Training Site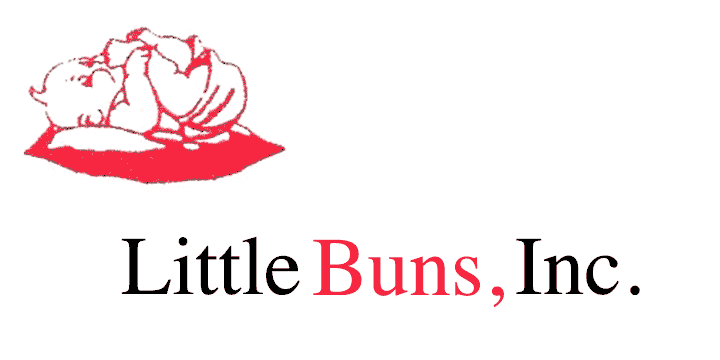 We are proud to announce a partnership between ANW Healthcare Consulting, Inc. and the design and implementation of a training site for Little Buns, Inc. Little Buns, Inc. has been a sponsor of the USDA Child and Adult Care Food Program (CACFP) since 1991.  Little Buns, Inc. serves licensed family child care homes, legally licensed exempt homes, registered day care ministries and licensed centers in Marion, Hendricks, Johnson, Hamilton, Marshall, Morgan, Fulton, St. Joseph, Boone, LaPorte, Elkart, Porter and Lake counties in Indiana.